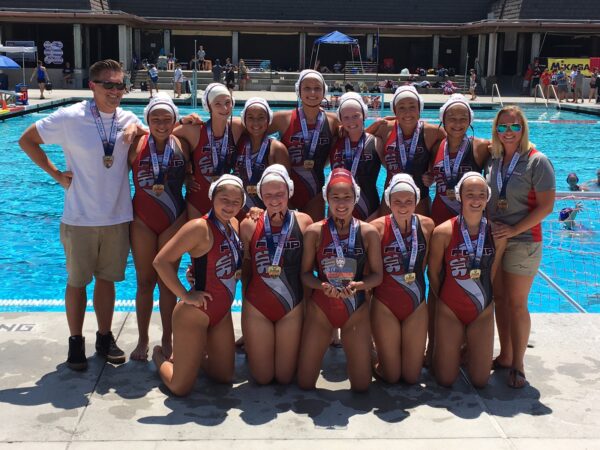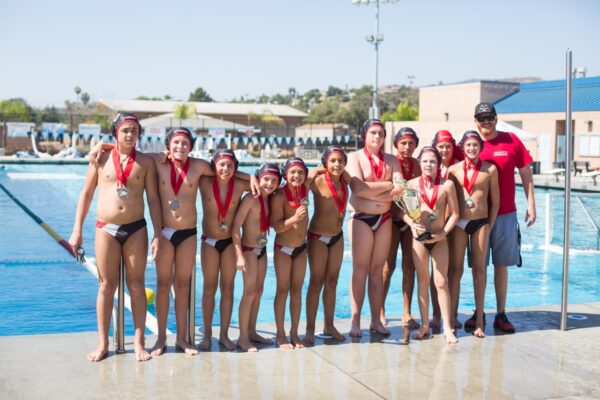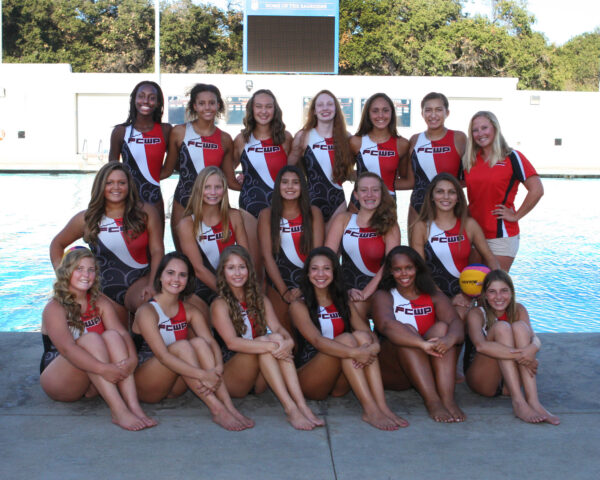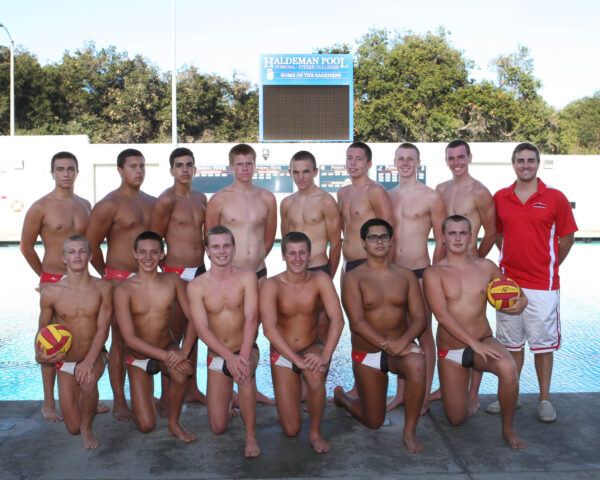 Foothill Club Programs
Foothill offers water polo instruction from novice to masters level athletes.
Our age group and high school programs include:
10 & Under Boys
10 & Under Girls 12 & Under Boys
12 & Under Girls 14 & Under Boys
14 & Under Girls 16 & Under Boys
16 & Under Girls 18 & Under Boys
18 & Under Girls
Our program includes introductory level training specifically tailored to younger athletes using smaller balls and goals (basic swim skills required).
We offer Age group training for athletes from 10 and under through 18 and under and advanced teams for both boys and girls.
We cater to all who have the desire to learn the fundamentals of water polo in a non threatening and fun environment. Come Join us and discover one of the fastest growing high school sports in the nation.
Click on the links below for details about the programs offered by Foothill Club Water Polo.
Greg Lonzo – Boys Program Director (
[email protected]
)
Pat Beemer –  Girls Program Director (
[email protected]
)
Dave Merryman – Head Administrator (
[email protected]
)